Incorporated in 2013, Euphoria ( Formerly, Suraj Associates Pvt. Ltd.) currently houses 600+ competent, dedicated and passionate employees. We have managed to build a reputation of one of the most trustable facility service provider in Delhi-NCR, Uttarakhand, Rajasthan and Uttar Pradesh through tireless dedication towards the specified tasks. With remarkable success, we showcase expertise in a variety of facility solutions ranging from Floor Management to Integrated Facility Management.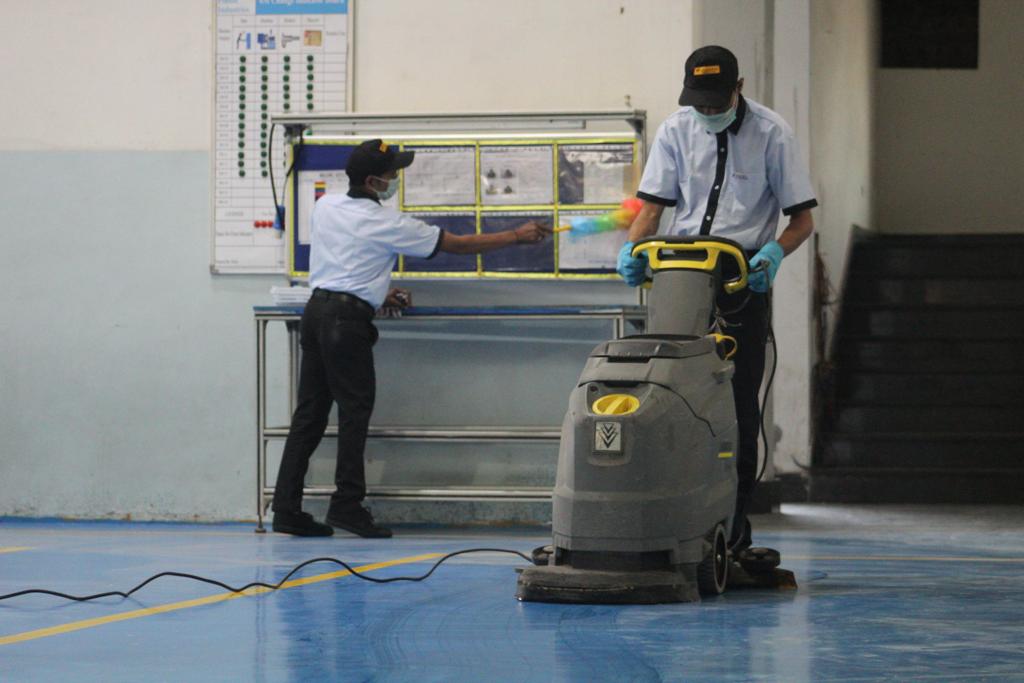 Facility Management Services
Facility Management Services relates arrangement for professional maintenance and upkeep of the property. Facility Management Services include Building Maintenance Services (i.e. Housekeeping Services, Pantry Services, Support Staff Services, etc. We operate to high standards of safety and quality in Delhi NCR
Our organization is one of the most renowned Security & Manned Guards providers. Our excellent level of security solutions is widely appreciated by our clients belonging from Corporate Houses, Industries, Manufacturing Plants, housing societies, Homes, Hospitals, Schools, and high profile dignitary or VIP and more.
Euphoria Facility Services will solve the problems of Presence of Pests, Rodent & Termite such as flies, bugs, ants, roaches, and mice in premises. For a healthy environment around you and to get relief of infections and diseases Pest Control is required. We are providing world-class PCS services to our all clients.
A professional crew of trained specialists that are committed to deep clean your home for 4-8 hours, depending upon the size and condition. Complete coverage of your home's kitchen, bathrooms, bedrooms & other living areas including spaces your daily regimen doesn't address.